Move over Mr. Grinch, it's officially time for Christmas cheer and ASU-Mountain Home is here to deliver!
Mountain Home's third annual Coulter Celebration of Lights is returning to Arkansas State University-Mountain Home, with the popular light show running from Nov. 24 through Dec. 27.
This year's Coulter Celebration of Lights is starting a little bit later this year to allow volunteers more time to make it through the Thanksgiving holiday before pivoting to working the Christmas celebration.
The pivot will be needed due to the continuous growth of the light show, which is seeing another expansion of light displays and activities throughout December.
To start things off, the Coulter family will once again join residents and volunteer staff on Nov. 24 to throw the big switch on this year's light show. The lighting ceremony will begin at 5:30 p.m., with Santa Clause and Mrs. Clause joining the family to greet children visiting the campus.
Following the lighting ceremony, ASUMH will host a Candy Cane 5k, which will see runners run or walk through the light show along the campus's 5k trail, at 6 p.m. All runners are requested to check in at 5:15 p.m.
Registration for the race is $30 for those participating in the competitive 5k, and $20 for those going on the casual 1.5-mile walk. T-shirts and a high five can be purchased for $20. All runners in the 5k receive a t-shirt for free.
Money from the 5k will go towards scholarships and continuing the campus's annual light show.

From Dec. 14-17, Santa Clause will again visit the Coulter Celebration of lights starting from 5:30 p.m. to 9 p.m. Families are encouraged to bring their children for a visit before strolling through campus. Food from Heavenly Ground Food Truck will be available each night.
On Dec. 15-16, ASUMH will bring out winter slides for children to play on after visiting Santa Clause. The slides will be available from 4:30 p.m. to 9 p.m. The winter slides are provided by Perfect Parties USA. ASUMH will have the Everest slide and Snowzilla Jr. slide this year.
ASUMH's Mollie Morgan said the Coulter light show is continuing to experiment with events and attractions in an attempt to discover what works best for the Mountain Home community.
"In my mind, it's going to look like a small version of what you would see when you go into Silver Dollar City," said Morgan. "I'm really excited over that."
This year's light show has expanded again and will feature a new Space Force display from the Walker family to go along with their yearly military display. NAEC will also be unveiling a new Santa display in one of their bucket trucks this year.
"Sullivant Dentistry has got a Santa as a dentist pulling reindeer teeth. Butler Furniture has Santa in a Lazy Boy recliner sitting in front of a fireplace," said Morgan. "The Alumni Association added three running owls indicative of the Candy Cane 5k."
While last year's show was a success, with donations continuing to grow for the show, several days of the show, including one of the festival's main events, were lost due to winter weather. This year's Farmer's Almanac calls for a wet winter filled with snow due to El Niño, an unusually high water temperature off the Pacific Coast of South America.
Residents and guests should plan accordingly around the weather.
The Coulter Celebration of Lights is a joint light festival created by former ASUMH Chancellor Robin Myers, Mountain Home Mayor Hillrey Adams, Dr. Ed Coulter, chancellor emeritus of ASUMH, and his wife, Lucretia Coulter.
The festival first gained traction after Adams and Myers came up with the idea for a Christmas light show in Mountain Home. From there, Adams raised $30,000 to start the show, with an additional $50,000 donation coming from Mountain Home's City Council.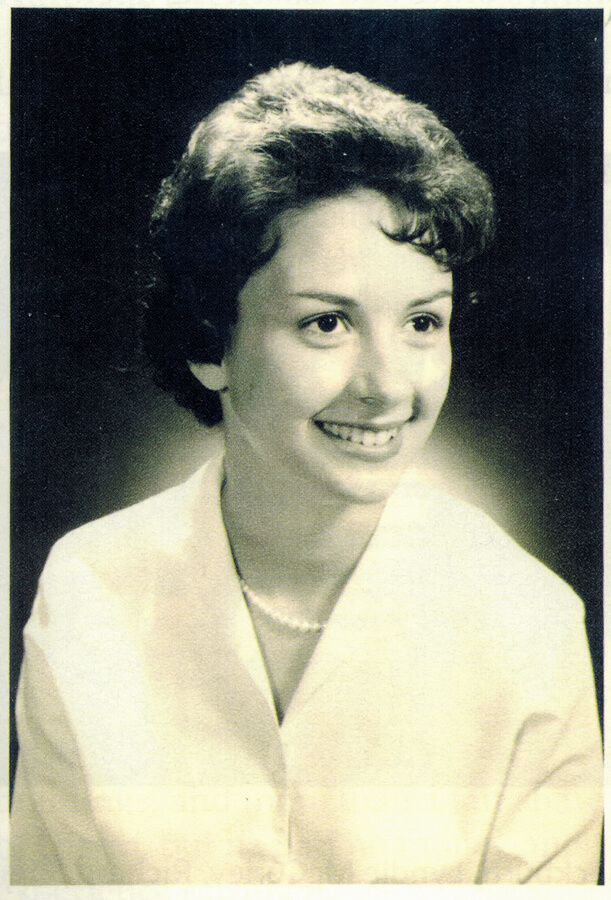 Following the announcement of the festival and calls for donations, the Coulter family stepped in and donated $200,000 to elevate the light show to a new level. The donation was made in honor of Dr. Fran Dryer Coulter, who passed away from cancer in 2004.
The campus light show was a hit, drawing in $38,000 in community donations throughout its first season. The festival raised $418,000 overall in its first year.
The light show is put together by crews from ASU-MH's maintenance division and crews from Mountain Home's Parks and Recreation division.
A quarter of the money donated to the Coulter Celebration of Lights will fund scholarships for local students attending college courses in town.
The Coulter Celebration of Lights is currently looking for more volunteers to help make this Christmas a special time to remember. If you would like to donate to the celebration or volunteer, please contact Mollie Morgan at [email protected] or (870) 508-6191.