Baxter Regional Medical Center recently announced that Jodi Leeker, LCSW, previous Program Director of Baxter Regional Adult Behavioral Health Center and Hensley Senior Behavioral Health Center, has been appointed the new Director of Behavioral Health.
Jodi's primary duties include management and operations of the two Baxter Regional inpatient units specializing in adult and senior behavioral health along with outpatient behavioral health services.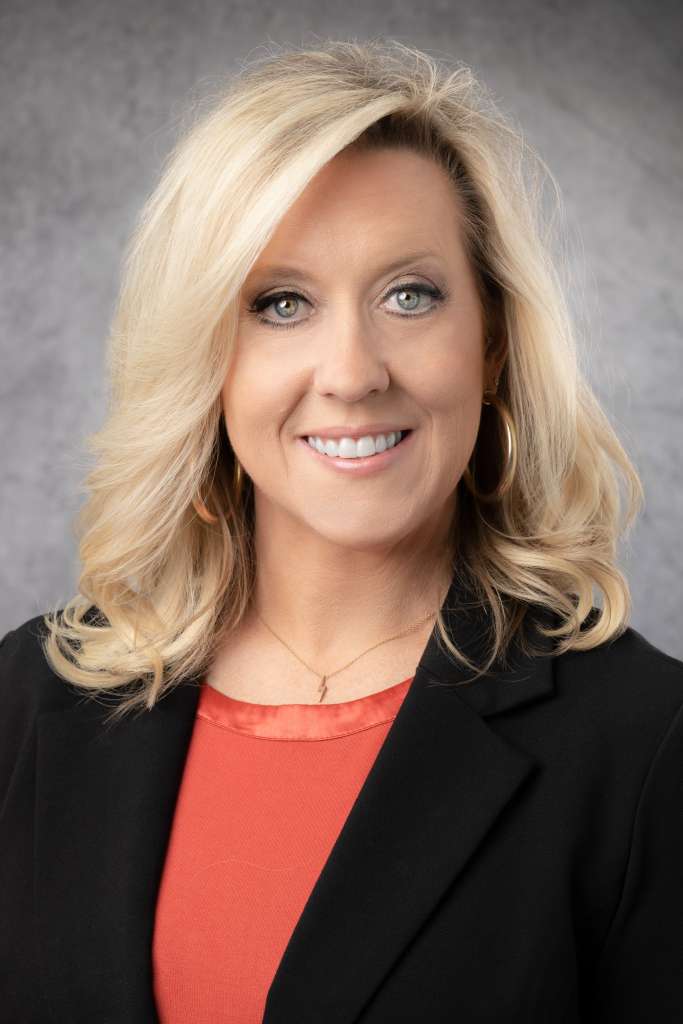 A Missouri native and parent of two children, Jodi enjoys being involved in her son's sporting events and loves being a mother. She has been with the organization for over 4 years and played a major role in the opening of the Adult Behavioral Health Unit. She received a Bachelor of Science in Social Work from Arkansas State University in Jonesboro and a Master of Science in Social Work from the University of Tennessee in Knoxville. She also serves on the Board of Directors for National Alliance on Mental Illness Arkansas.
"Jodi's extensive experience in the mental health field, in both the outpatient and inpatient setting, makes her the perfect fit for the role of Director of Behavioral Health," said Shannon Nachtigal, MSN, RN, NEA-BC, Baxter Regional Vice President and Chief Nursing Officer. "We're excited to see her thrive in this new role."
Jodi's mission for Baxter Regional Behavioral Health is to ensure that people in Mountain Home and surrounding communities have access to full service behavioral health treatment and to ensure Baxter Regional continues as a truly comprehensive and community-driven health system.