Rhonda "Tink" Albright has announced she will be seeking reelection to the Baxter County Quorum Court as a Justice of the Peace for District 6 in the upcoming elections.
Albright is a Republican and is seeking her fifth term. She has served on the personnel committee during all four terms and budget during her first two terms.
"I've been fortunate to serve alongside some wonderful people on Quorum Court along with the other county elected officials," Albright said. "We've done a lot of work for the betterment of our citizens and our county employees, but we still have a lot to tackle going forward. It's most definitely been a team effort."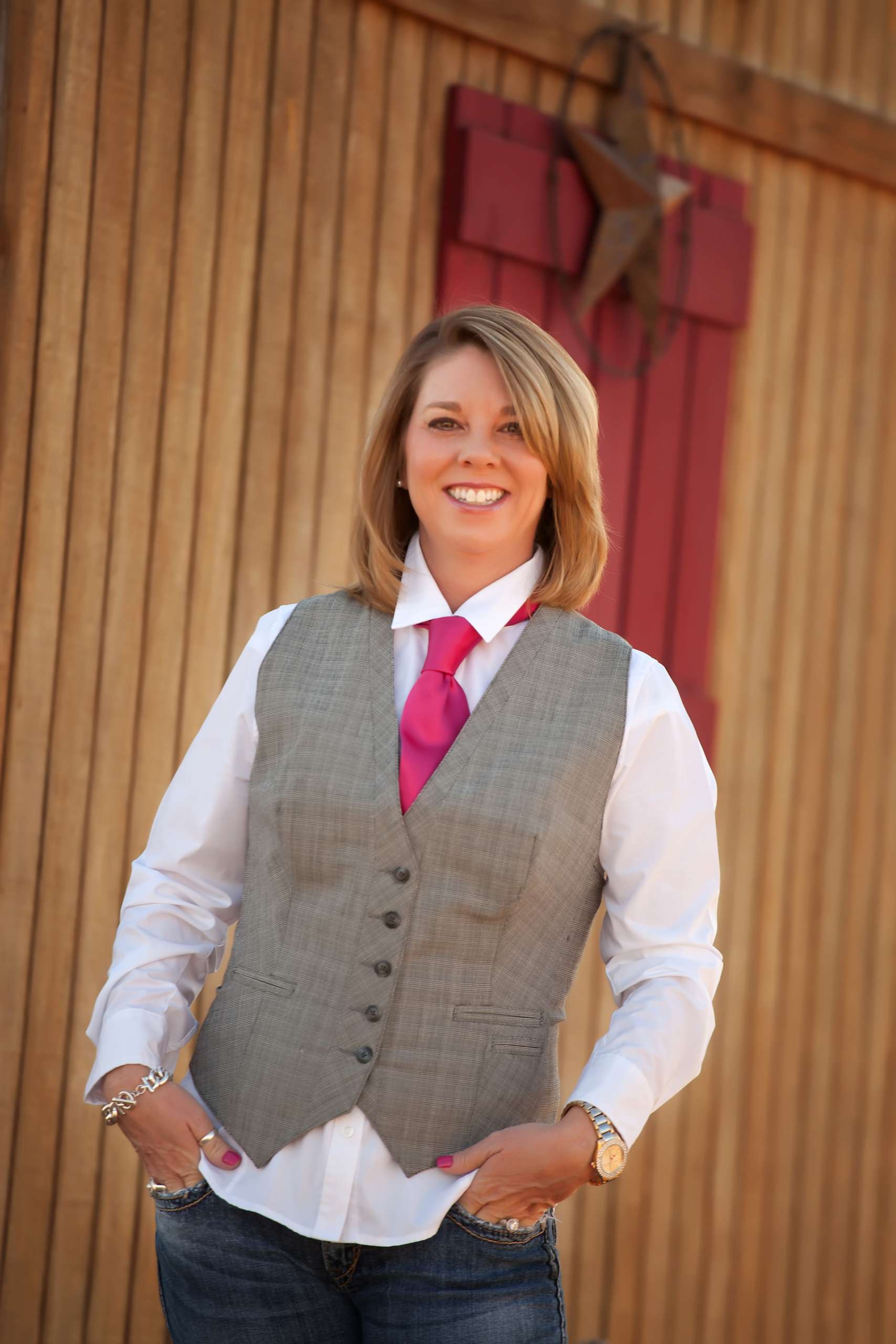 Albright has been a licensed Realtor since 2014 and is currently employed with 870 Realty in Mountain Home. She is also a member of the Baxter County Republican Committee, Treasurer for the Twin Lakes Republican Women, and has been running her family's cattle farms since 2017.
She has several years of experience in marketing, air medical operations, 911 operations, and emergency planning. She is very familiar working with large budgets, human resources and working closely with law enforcement, fire departments, and EMS from her time as Program Director for Air Evac Lifeteam, Survival Flight Inc. and has previously served Baxter County as the 911 Coordinator.
Albright is a native of Baxter County and has deep family ties to the Twin Lakes area. She lives on the family farm in Whiteville along with her husband, Richard Taffner, an epidemiologist and Regional Director with the Arkansas Department of Health. They have two grown children, and one granddaughter.
"It's been a privilege to serve the citizens of Baxter County. It's been a lot of hard work, but I have enjoyed it and been honored to be chosen to represent my district for the past several years. I would appreciate your support along with your vote to continue to work on your behalf," Albright said.
You can contact Albright at (870) 656-4095 or via email at [email protected]